The Guardian's Tournament Begins
By chance, the Knights of Novelmore and the Burnham Raiders stumble upon a new prophecy: The prophecy tells of the Guardian, a mighty warrior with a legendary Guardian Sword. This centuries-old weapon ensures protection and security for the realm of its bearer for all time. To locate the Guardian, the Guardian's Tournament is initiated.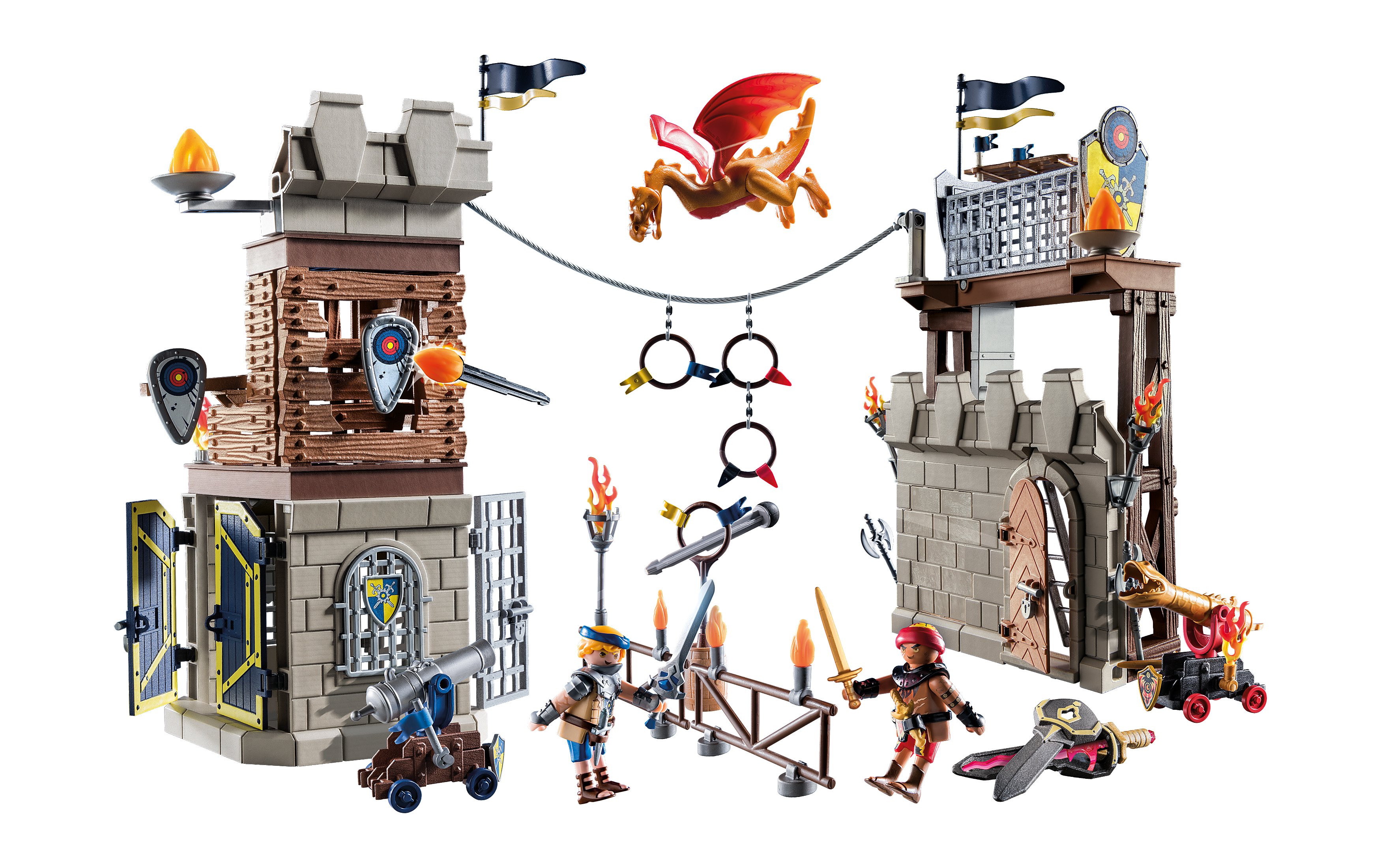 Novelmore vs. Burnham Raiders - Tournament Arena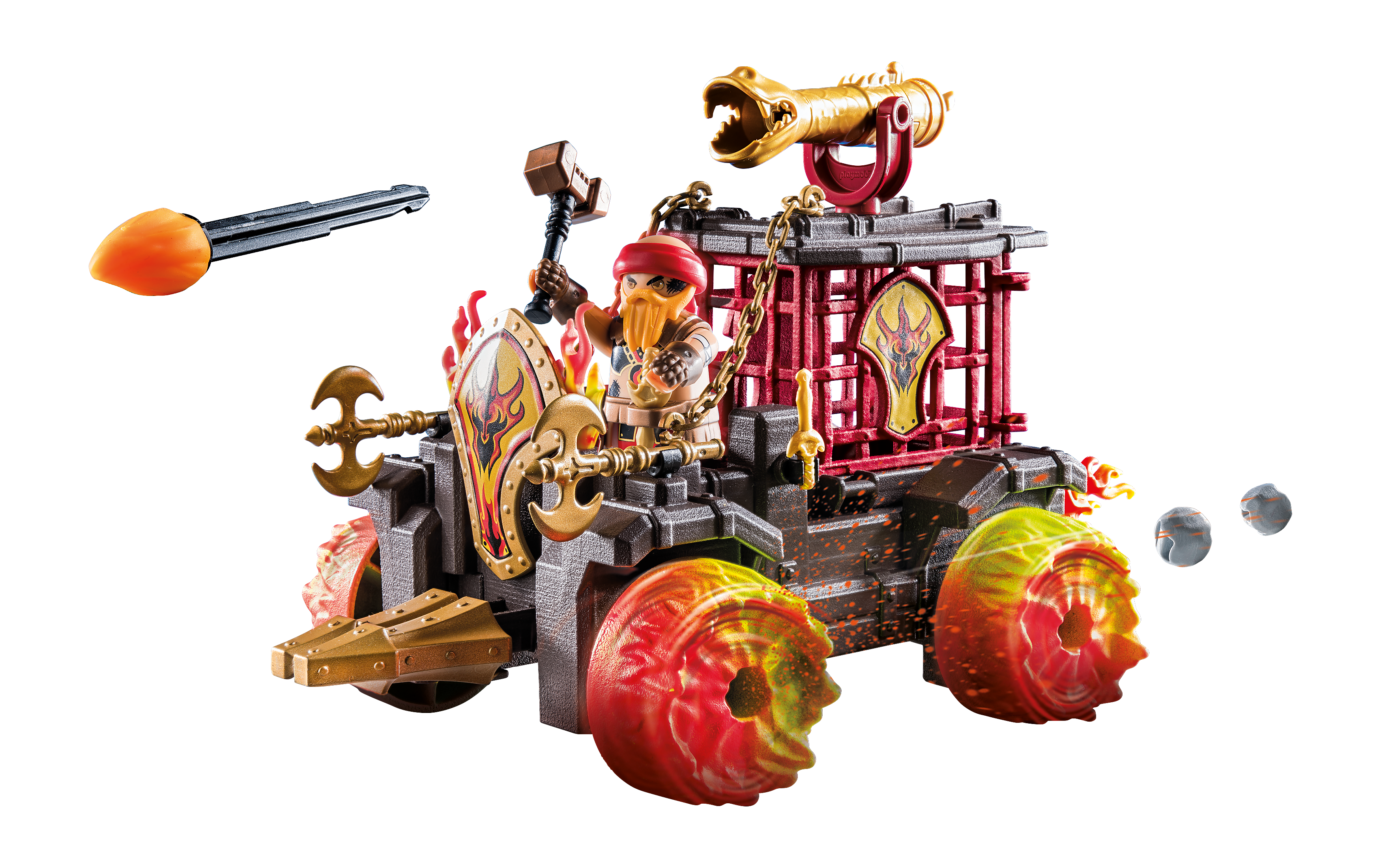 Burnham Raiders - Battering Ram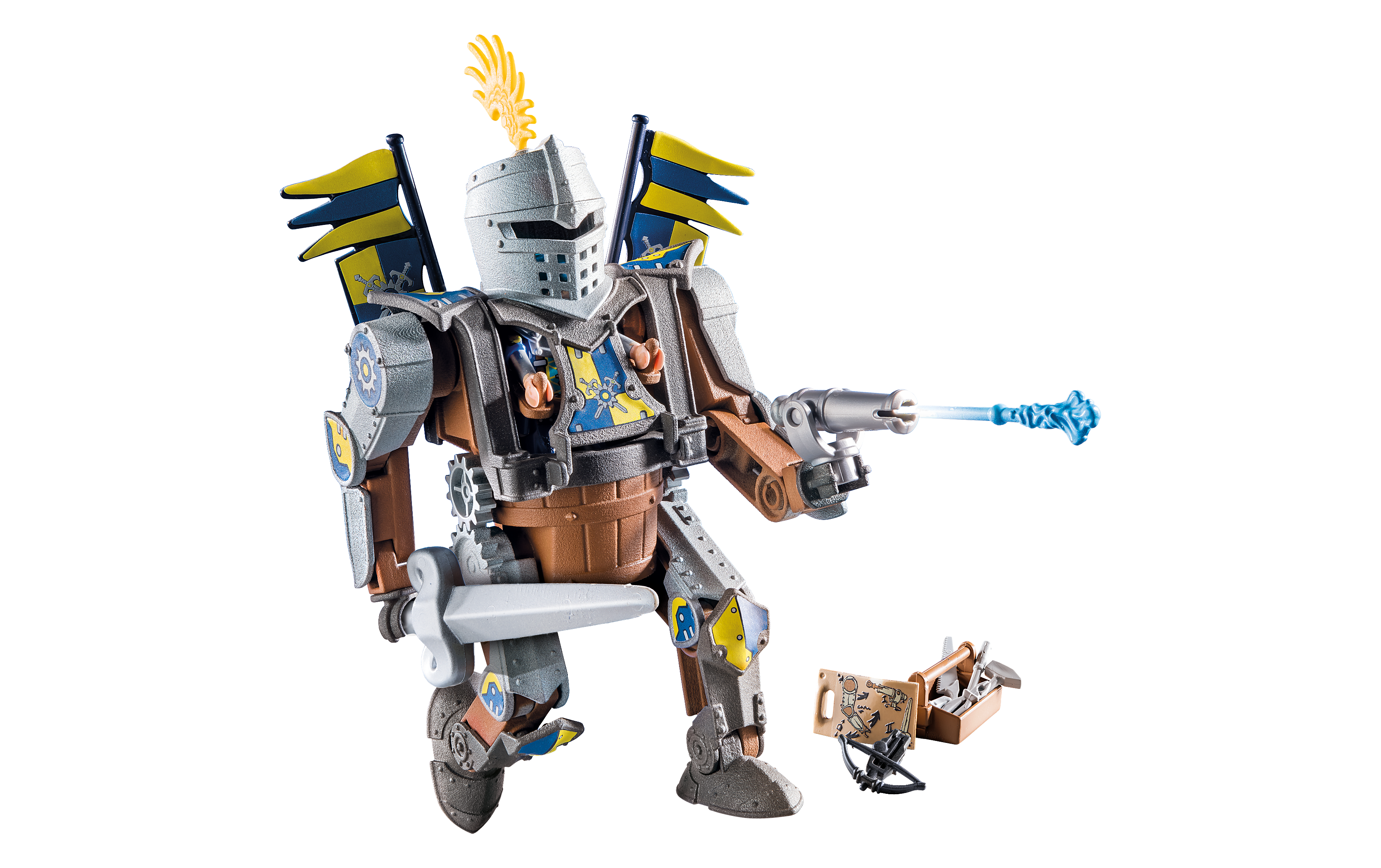 Novelmore - Combat Robot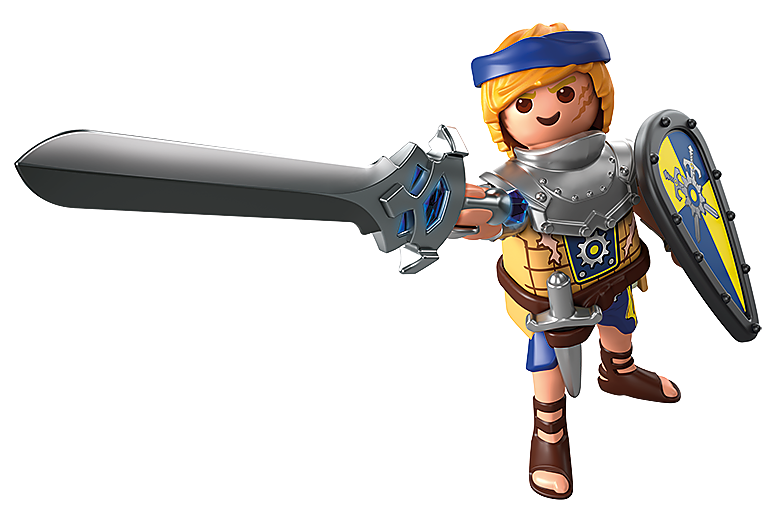 Prince Arwynn
Heir to the Novelmore throne, Prince Arwynn has adventurer blood coursing through his royal veins, leading him to break royal protocol whenever possible to live the life of a true adventurer.
Gwynn
Fearless and tenacious, Gwynn is a rebel and determined to challenge medieval rules in order to take her place as Novelmore's first female Knight, whatever the cost.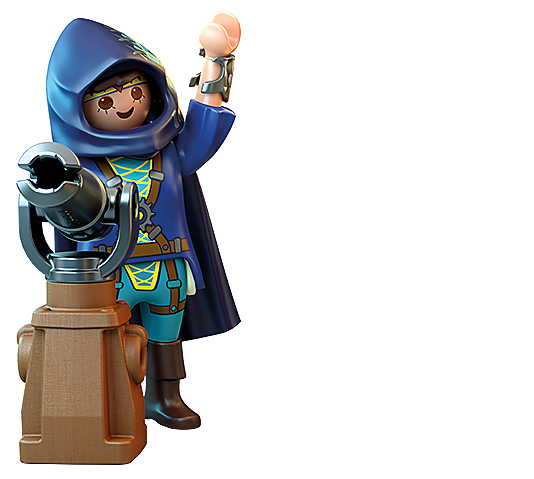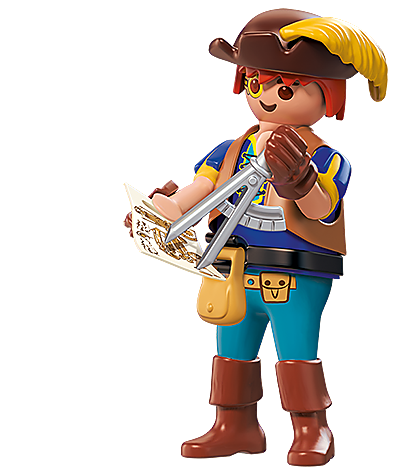 Dario Da Vanci
Visionary Dario is the creative genius and inventor destined to change Novelmore forever with his brilliant insights and revolutionary inventions.

The Burnham Raiders
The Burnham Raiders are a wild bunch of outlaws and bandits united around a burning desire to start fires. Wherever they go things just tend to go up in flames. Their main city of Burnham is built inside a huge volcanic crater.
Brody Burnham
Prodigal son Brody is Burnham's only voice of reason. On his return he is determined to turn the chaotic bunch of Burnham Raiders into something more and make his father proud.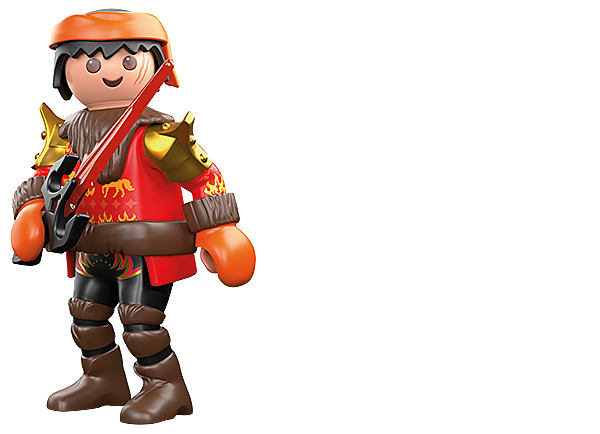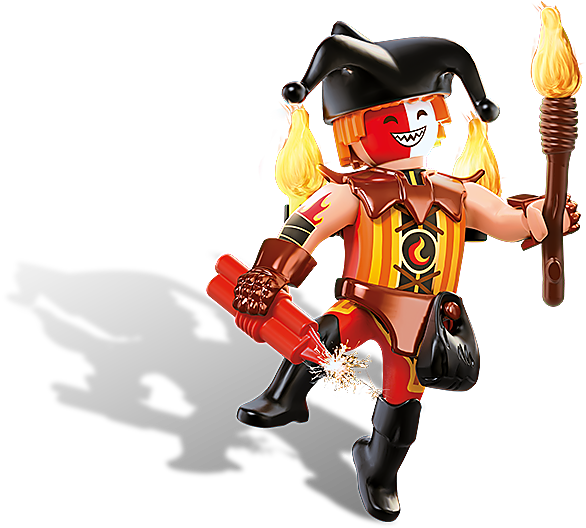 Kahboom
Rebellious court jester Kahboom is the master of mischief. He is happiest creating chaos and destruction and setting the world ablaze with fireworks.